My friend Vivian got a tattoo Friday night.. it's so awesome. It's a
tiger lily
, and it looks soo amazing. Viv was a trooper (with the help of two happy pills) (; haha. She went to go see my artist Sean at Monkeys to Go.
I made an appointment with Sean on the 23rd for my next one.
I'm soo excited
. My mom wants me to stop getting anymore, but I'm totally addicted. I'm not going to stop until I'm satisfied, haha "/
I want to eventually get--
- Hello Kitty behind my ear
- A flying (realistic) sparrow on my back (or somewhere else that's fit)
- A dia de los muertos skull, but not sure where
- Paw print for my fallen Fluffy, on ankle, inner bicep, or maybe behind my other ear.
- And I want something on my hand/wrist
I love ink. And I love that gritting your teeth through the pain makes it ultimately totally worth it once it's healed. It's art. Period (:
I'm getting the Hello Kitty next Wednesday, the 23rd. I can't wait. I've been wanting a Hello Kitty, but was never sure where to put it. But I think I'm going to have to get some professional makeup to cover it up soon after. Since it's in such an obvious place, I'll have to hide it if I have a family function or something. Ugh >< I hate having such an uptight asshole dad. I actually showed my stepmom my tattoo this week, and she loved it. I got so lucky that I have a chill stepmom (:
Any road.
Here's a FOTD from Friday. I wanted to play around with my new plum dressing e/s.. and I love it! hehe. I did another look today, but when I took pictures, I forgot I didn't have a memory card in there.. so it was stored on the internal memory, and I don't have my cable! I just have a card reader. Boo. So, here's Friday's.
(Btw, don't mind my eyebrows. They're insanely disgusting, but I'm growing them out so I can do my brow tutorial finally. I'm planning for tomorrow night (: So watch out for it!)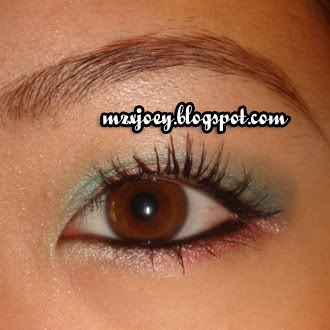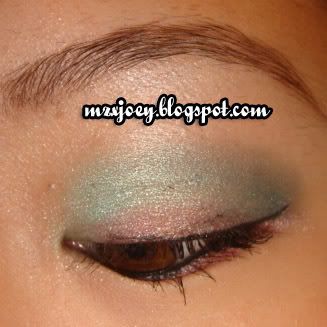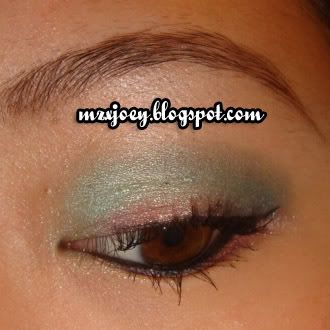 What I used--
Face--
Smashbox Photofinish Primer in Blend
MAC Mineralize Loose Foundation in Medium
MAC Fix +
MAC Moisturecover in NW20
MAC Sincere blush
MAC Nuance mineralized blush
Eyes--
MAC Bare Study p/p
MAC Aquadisiac e/s
MAC Plum Dressing e/s
MAC Shimmermoss e/s
MAC Cool Heat e/s
MAC Blue Flame e/s
MAC Nylon e/s
MAC Smolder eye kohl
Clinique Lash Primer
Katie B Fauxlash mascara
MAC Spiked brow pencil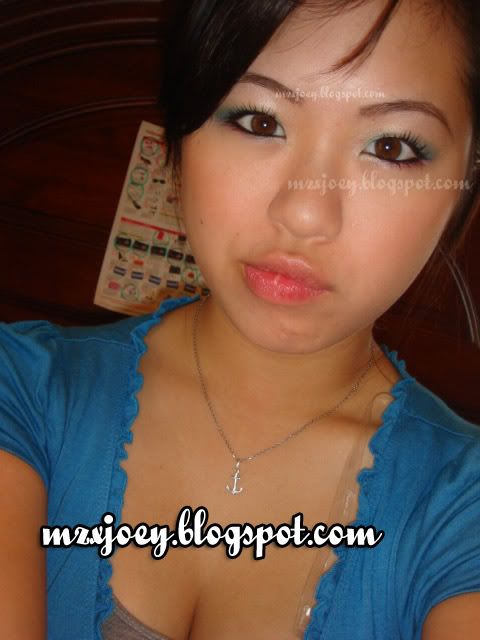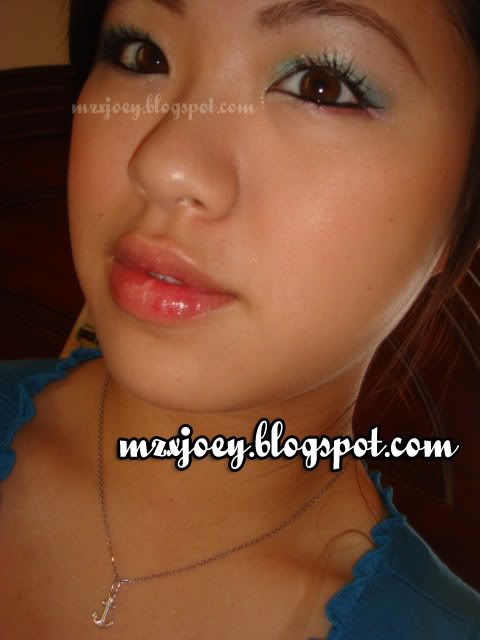 --
The only thing I picked up from MAC's newest collection is their Mineralized Blush in Nuance.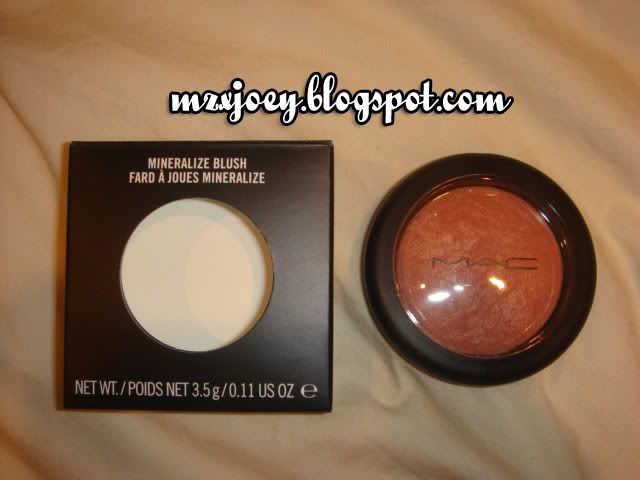 I love it so far! I can either wear it alone or layer it over Sincere. It's the perfect peach-y pink tone. I'm in love (: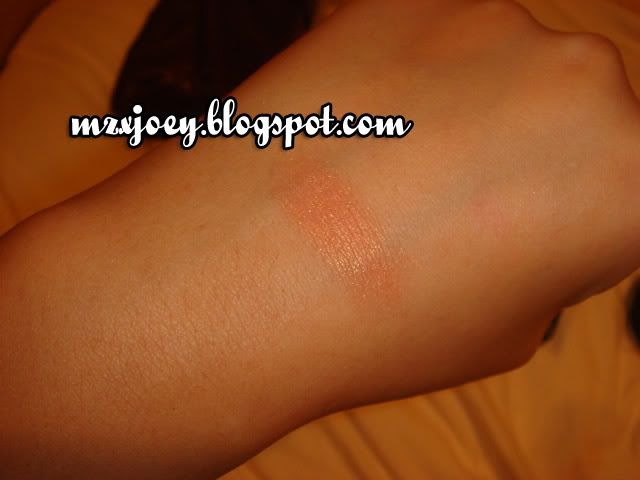 --
Btw. I totally just
downloaded
Incubus' new live DVD, Live Alive. Omigod. Brandon Boyd makes me continuously cream my panties >_< haha. Totally hot guys that are totally talented just make me totally melt. I would so love to have his babies. Jeez, haha. Am I the only one that feels this way?!
Well, I just really want to see him live in concert. So sad. I'm waiting for them to come back to So Cal ): Sadness.
Oh. Don't forget. This Thursday night at 10, on VH1, it's Rock Honors! The lineup is CRAZY this year. The Who, The flaming Lips, Foo Fighters, Incubus, Tenacious D, and Pearl Jam! (: I'm totally TiVo-ing this. Are
you
watching??