I picked up some stuff at RiteAid yesterday. My RiteAid store that I go to completely reorganized their beauty products section, it made me excited (: haha. I saw they had (a few) Jessie's Girl products, so I decided to try one out.
Pretty cover, right?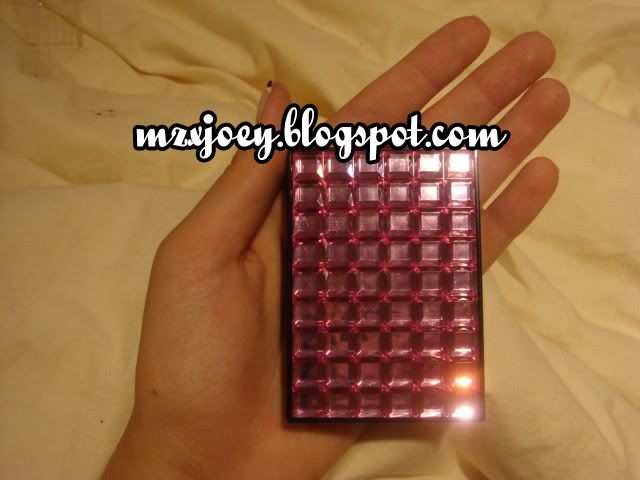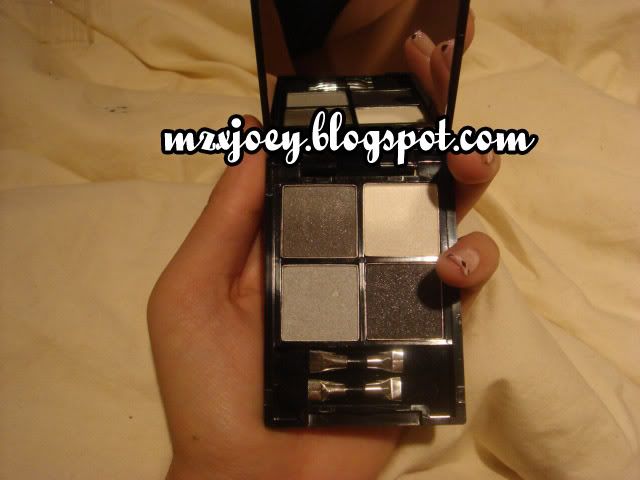 The colors were a bit disappointing, but maybe it was because I didn't have a base. The colors are basic colors for a smokey eye.. I may try putting one together in the coming week; I want to give this drugstore product the benefit of the doubt.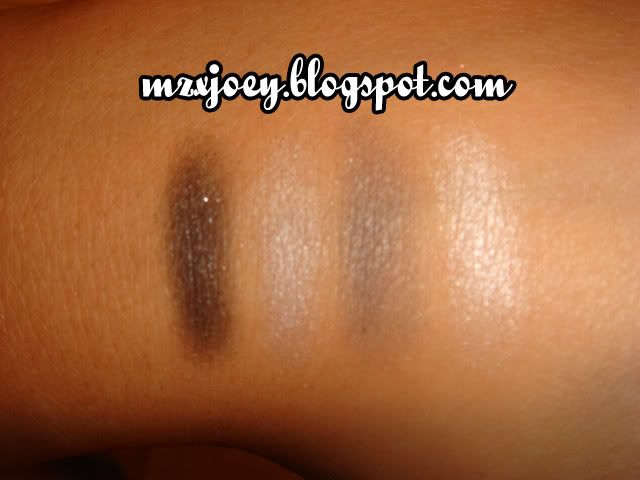 I wanted to try the HIP Pigment Shadow Sticks. Somehow, I thought it would be like the MAC Shadesticks, but.. they're really cool. I think I might try actually using them too, haha.
Swatches. Dry and Wet.
I got this because my other face wash ran out. I wanted something with a
little
scrubbing action, and this is the only thing that I could find that would seem okay. I've used it twice already, and I like it (: I'm just not sure about the "acne control."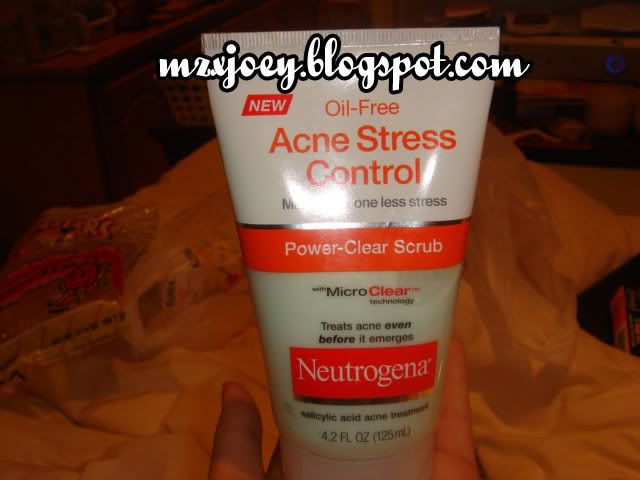 I saw these three lip products.. they interested me. It's a Neutrogena tinted lip moisturizer, a lipgloss, and Covergirl WetSlicks Amazemint lipgloss.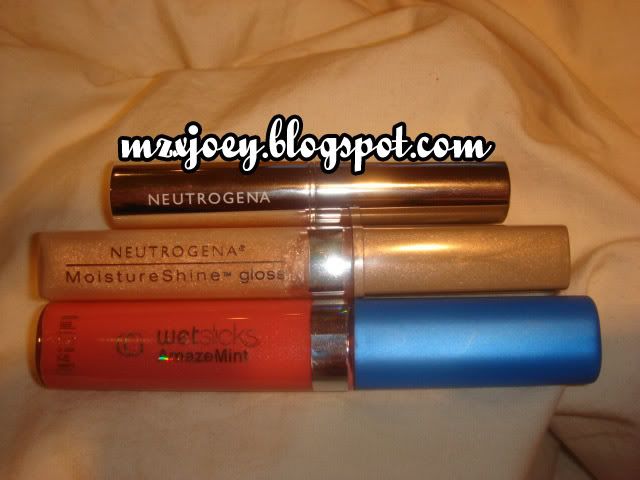 Swatches.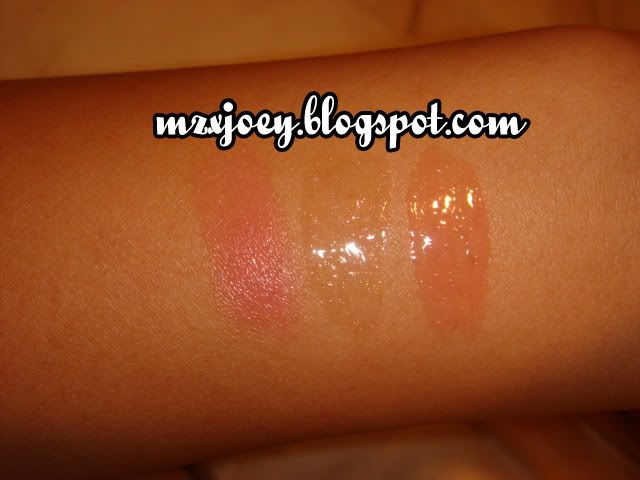 In the end, I found that the tinted lip moisturizer's pink was a little
too
blue-pink for my skin tone. I got sad. The sparkly lip gloss is a bit not enough sparkly. And the CG lipgloss is a really sheer pink. I like it so far.
I found these in the nail section.. and got intrigued.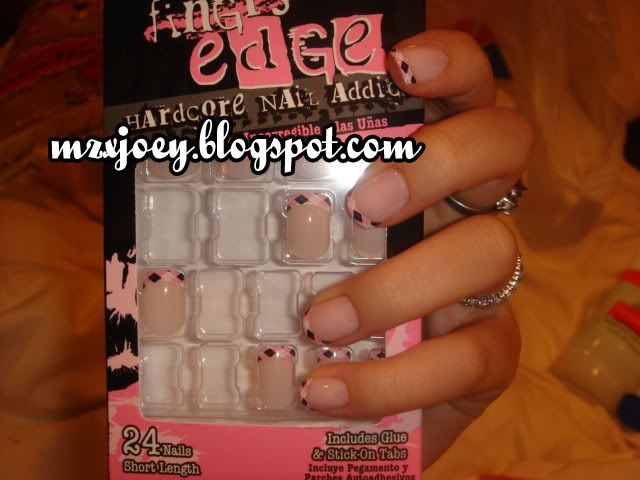 Here's the end product after a back-breaking hour, lol. I had to file them down a lot so it would fit my nail bed.. and the color was weird with the glue underneath, so I had to paint Essie's Mademoiselle over it to even out the color. It's really cute, but I ended up taking it off last night, after one day.
--
& here's the EOTD. I just have to say.. that I LOVE MAC'S SHADESTICKS. I'm totally in love (: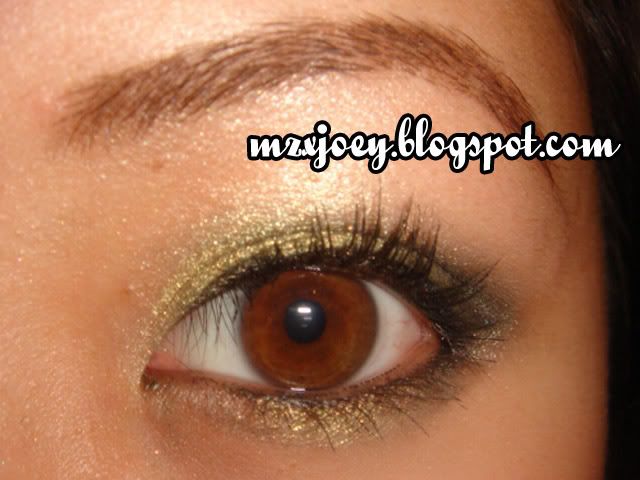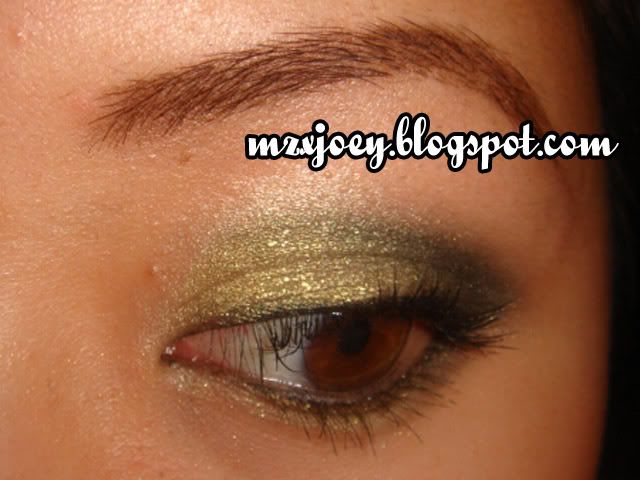 What I used--
MAC Bare Study p/p
MAC Lucky Jade shadestick
MAC Green Olive pressed pigment (inner 1/2)
Smashbox Serpent (outer 1/2)
MAC Deep Blue Green pressed pigment (crease)
Stila Kitten e/s (highlight)
MAC Smolder eye kohl (even though it's really smudged in the picture) on waterline and top lashline
Katie B Fauxlash mascara
MAC Spiked brow pencil
Anastasia clear brow gel