I rediscovered how much I love using tinted moisturizers over foundation. I was perusing my local Sephora store and wandered to the Dior stand. I got #2. Can I just tell you that I'm in love with this?! haha. On to the review..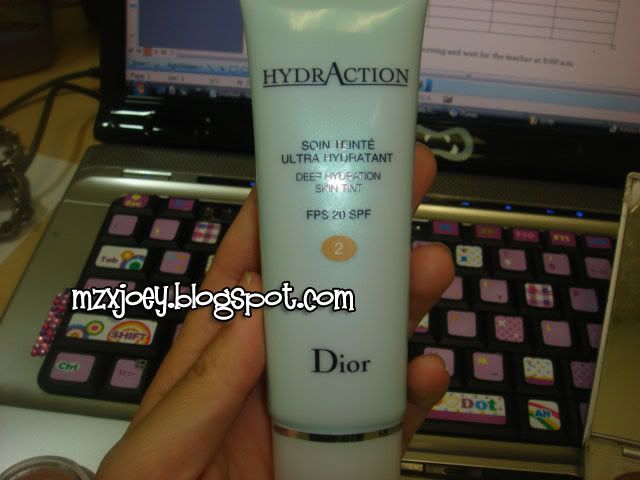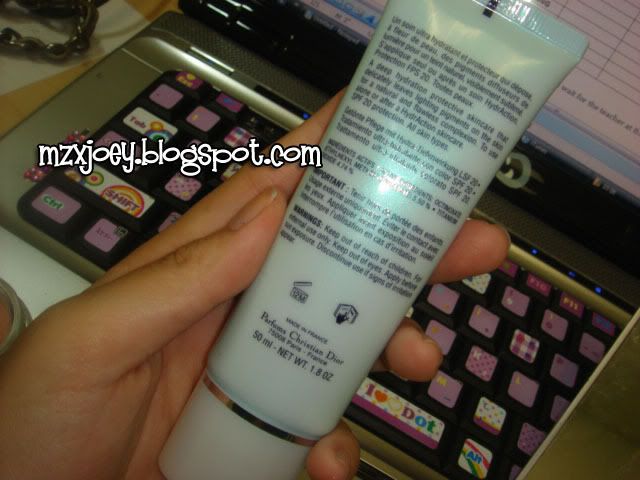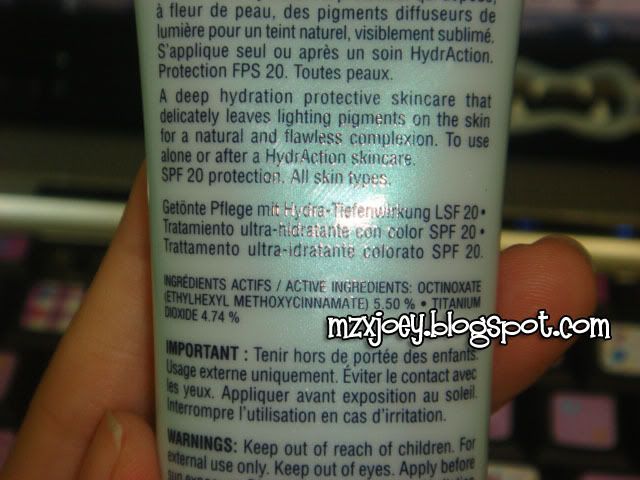 Where to buy:
Sephora stores, Dior counters
Price:
$38
What they say:
Dior HydrAction Deep Hydration Skin Tint SPF 20 is a velvety, sheer face tint with ultra-fine pigments and light-reflecting micro-pearls. This luxurious texture creates a natural veil of fresh color and radiance, for the illusion of bare skin with the promise of perfect hydration. It corrects imperfections, evens the skintone, and also contains a SPF 20 sun protection and the irrigating Aquacapt™ Complex to reinforce the skin's natural moisture reserves all day long.
I wanted to take a picture of only half my face with the TM on, sans mascara.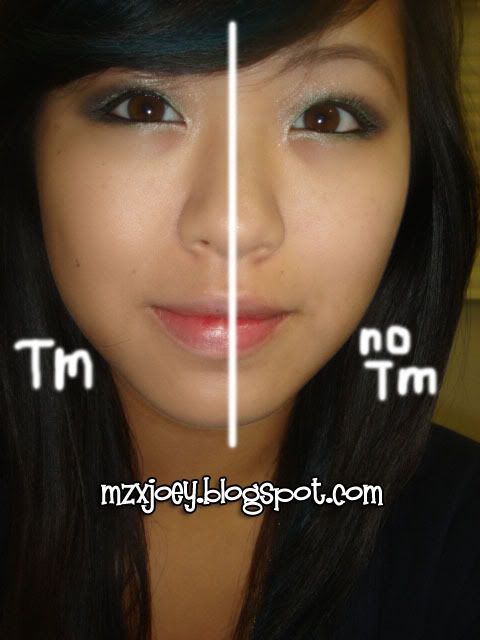 Closeup on my cheeks to see the difference. You can see red spots and some more freckle things, and uneven skin tone. Please excuse my disgusting dark circles.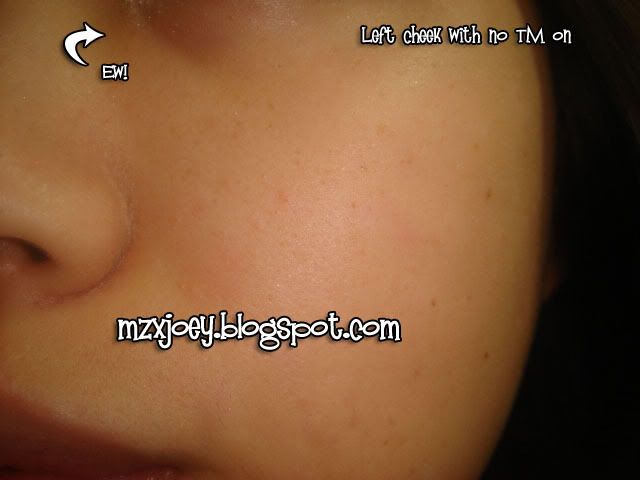 It's all covered, and even.. (: yes!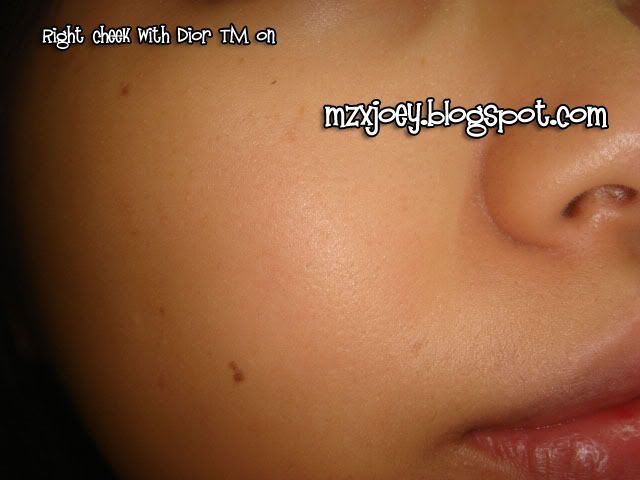 Full face (and mascara)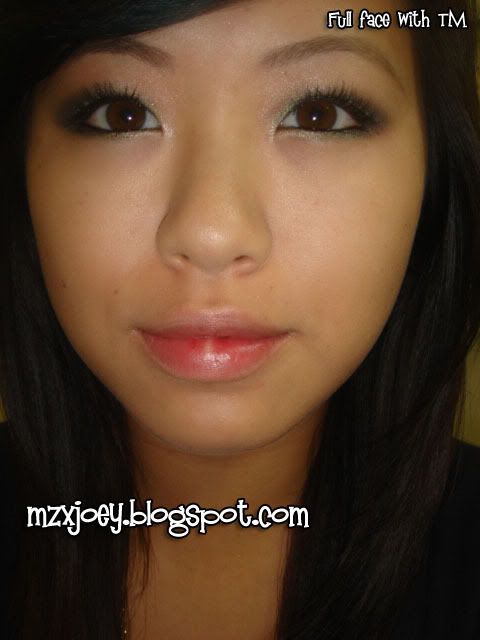 With concealer, blush, and lip gloss.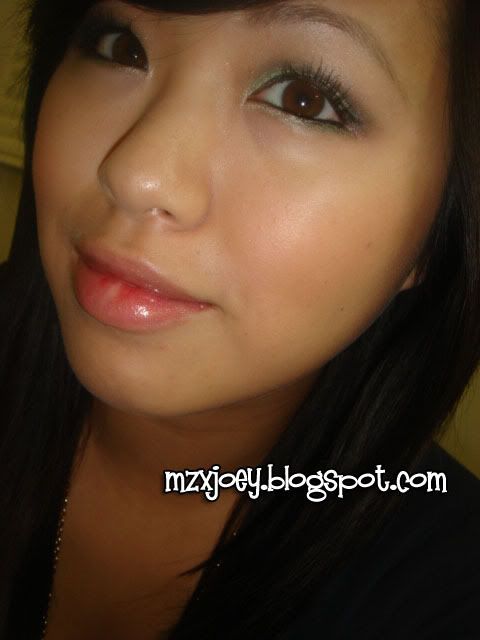 Near flawless (: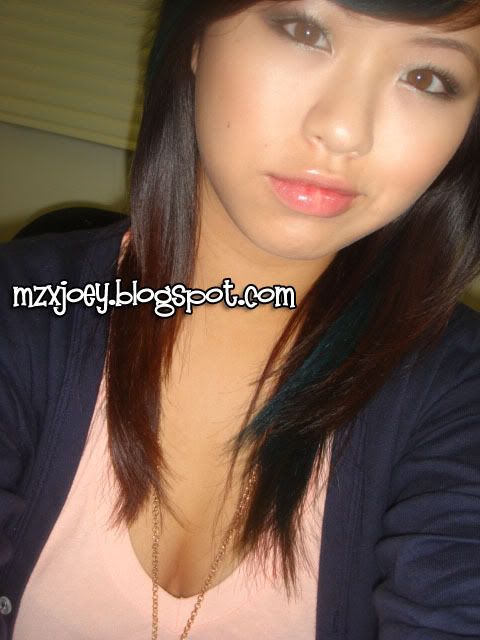 What I found:
It gave amazing coverage without looking cakey. It almost gives off a ethereal glow. For more even coverage, I use my MAC 187, or any duo stippling brush. It really helps with the
airbrushed
look (as we all know). The SPF 20 that comes with it also is a huge plus! There is a bit of a smell to it, though. It's sort of floral-y, but it's not too overpowering. Some may find it distasteful, but I don't mind it much. I just really like the coverage without really wearing
foundation
foundation.
Would I buy it again?
Yes.
Rating: