I went to Sephora
again
with the Bestie earlier this week (: I just didn't upload the pictures yet.. Too lazy (: teehee. I didn't get much, but I
love
what I got!
Dior 5 Couleurs palette in 970 Stylish Move, Dior Eye Show e/s in 622 Undressed Beige, and Burberry Brit Sheer perfume.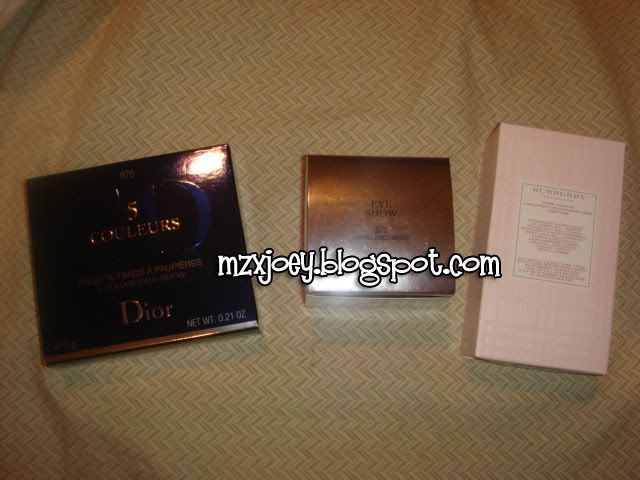 I LOVE this palette! & Purples are so
in
this fall.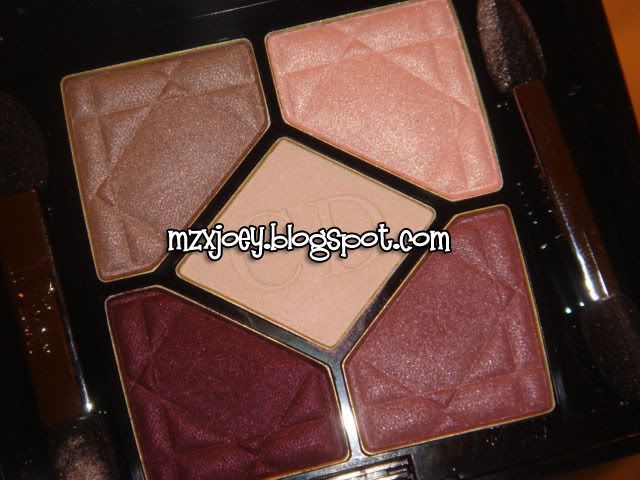 The colors look much more pigmented with a base under them, but aren't they pretty??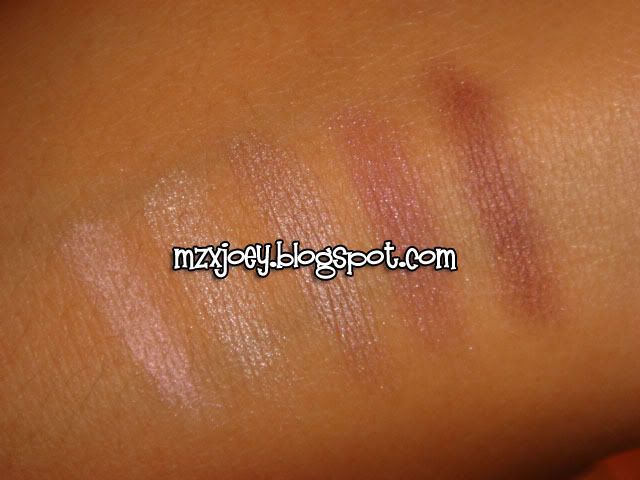 This is kind of a cream e/s. It dries super fast and DRY. No cakey-ness here.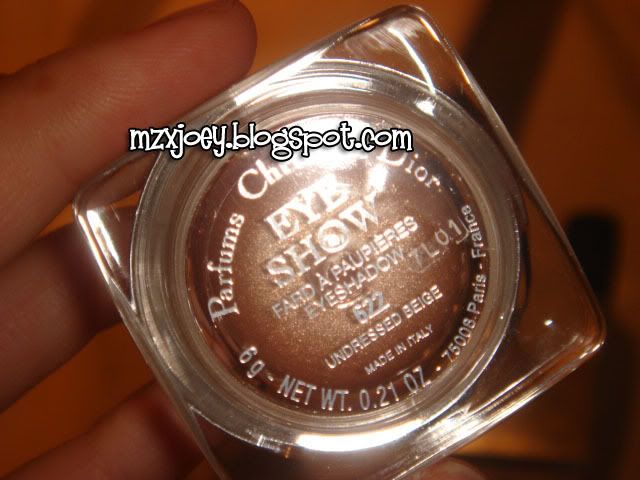 The shimmer is super pretty.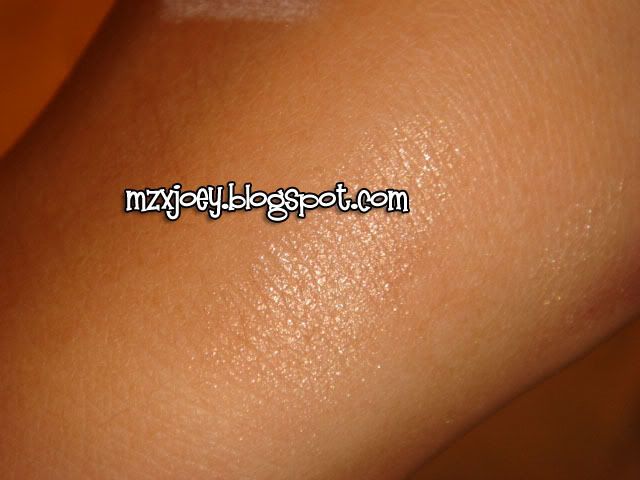 Burberry Brit Sheer perfume. I love this fragarance. It's really light.. with a tad bit of floral scents, and the citrus that I love. The bf loves it too (: & he's pretty picky with the perfumes I use.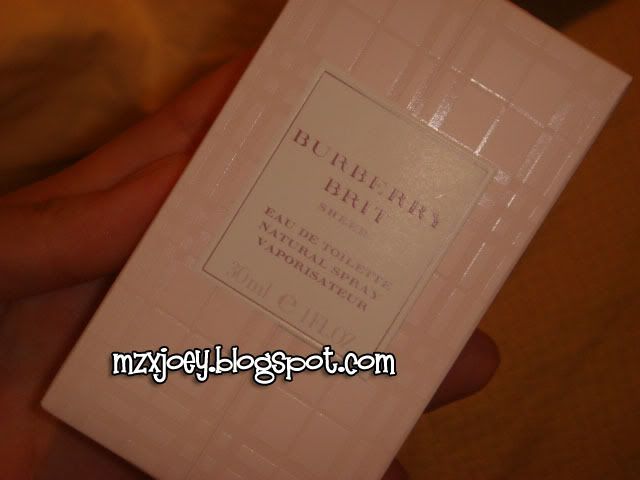 The bottle is super cute too! Sheer pink?? Love it!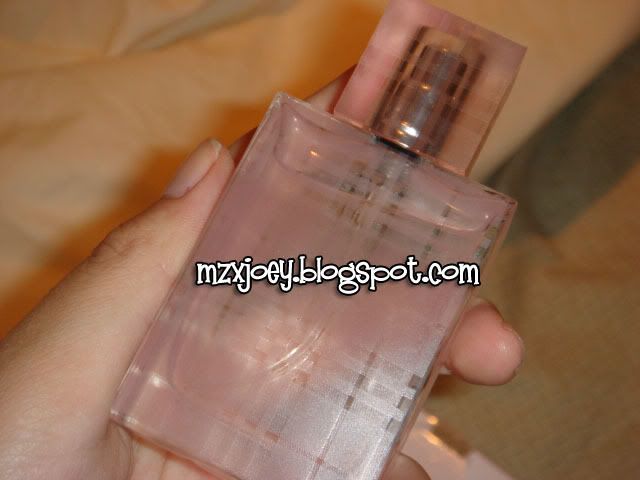 ------

A gift from FuzKittie came by DHL yesterday! So sweet (: She sent me a pink Kate palette, a shimmer block sort of product.. I can't find what brand it is.. maybe Muji? And a note.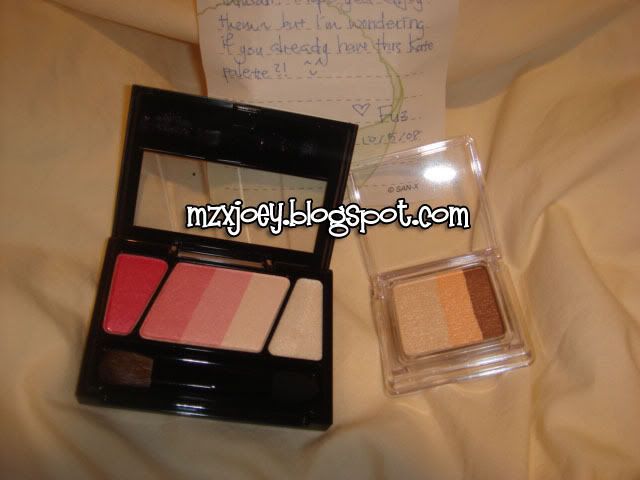 This palette is soo pretty! It's totally perfect for a Fuz-inspired soft look (: And the cream e/s on the very right is really nice. Very different from cream e/s that usually come in palettes.. it's super light but still has color.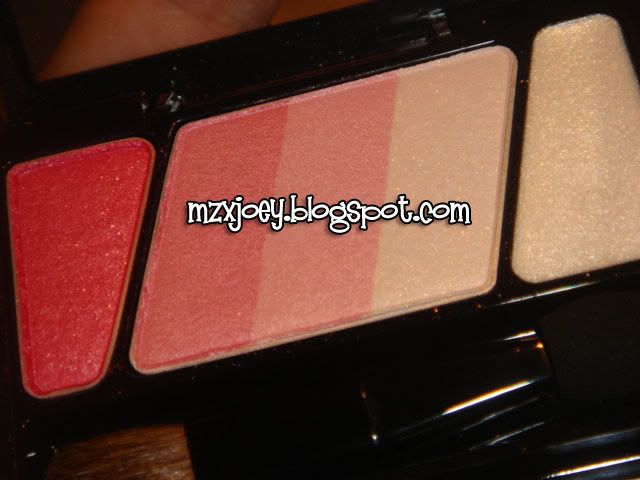 With flash.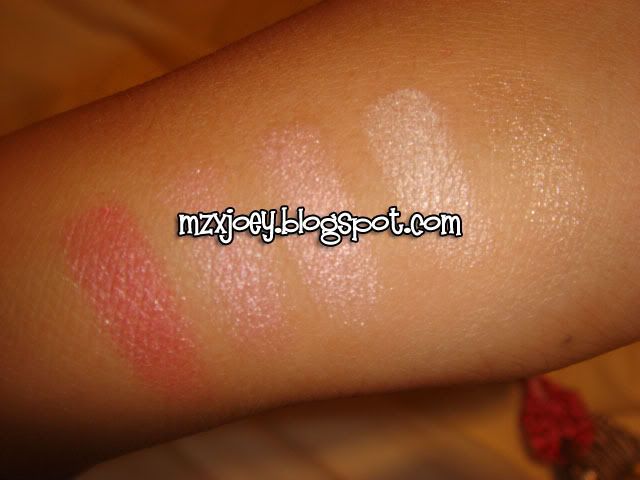 Without flash.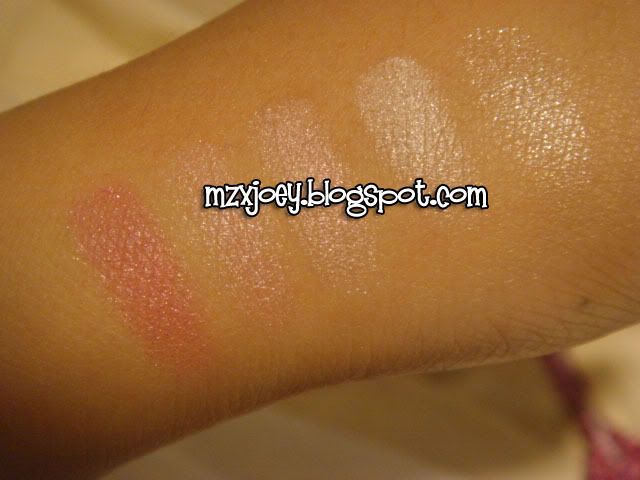 The Muji(?) shimmer block kind of product, haha.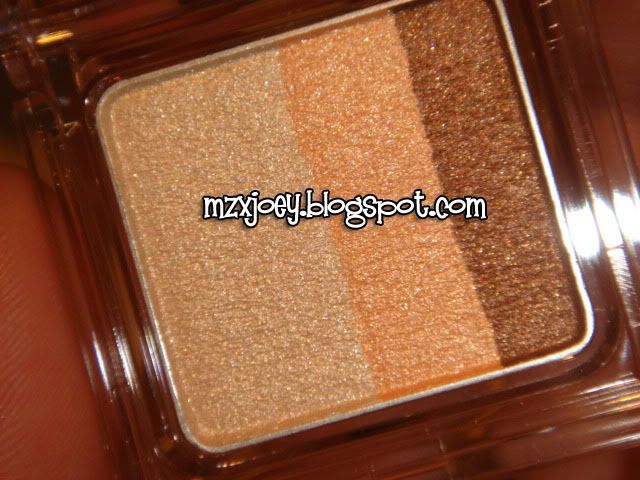 Pretty, right?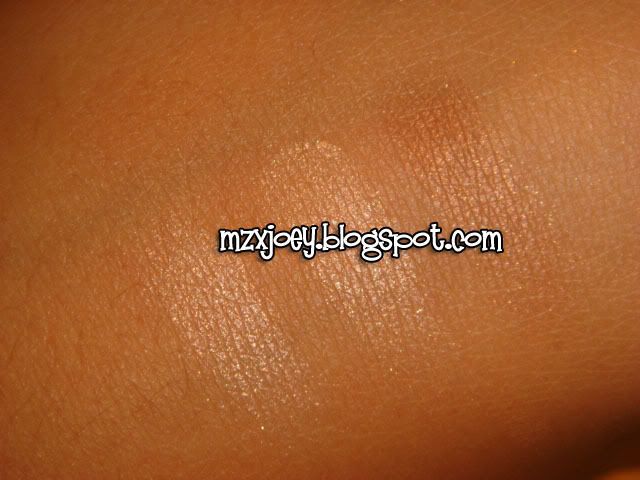 That's it for my hauls lately. I swear I have some FOTD's coming AND some reviews.
Happy Friday!!